How to connect VPN on Windows:
Install OpenVPN software: Double click on OpenVPN installation file then click "Yes" button to start the setup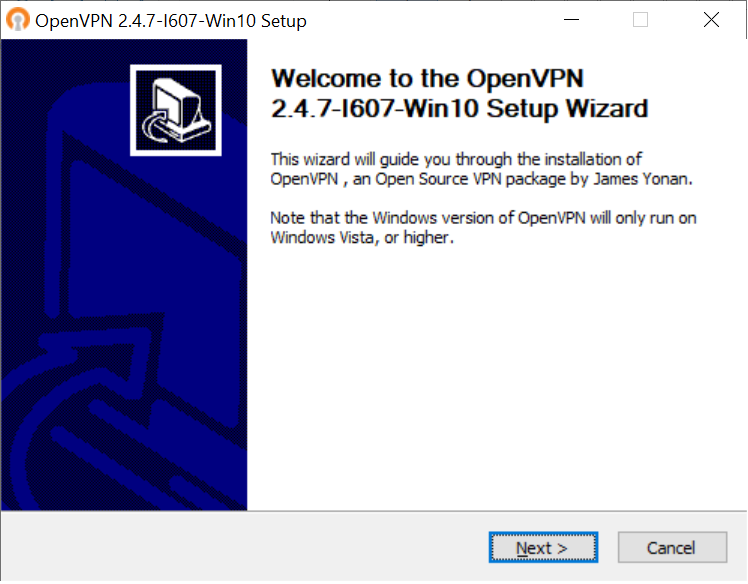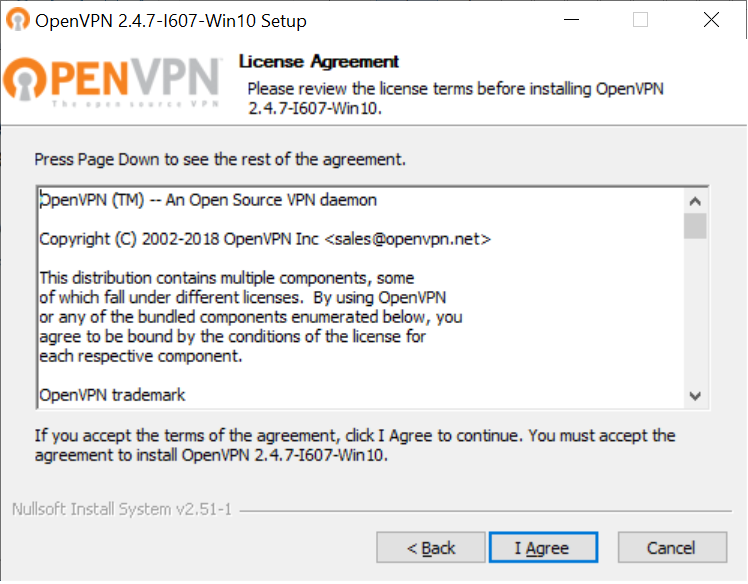 Keep the default setting then click "Next"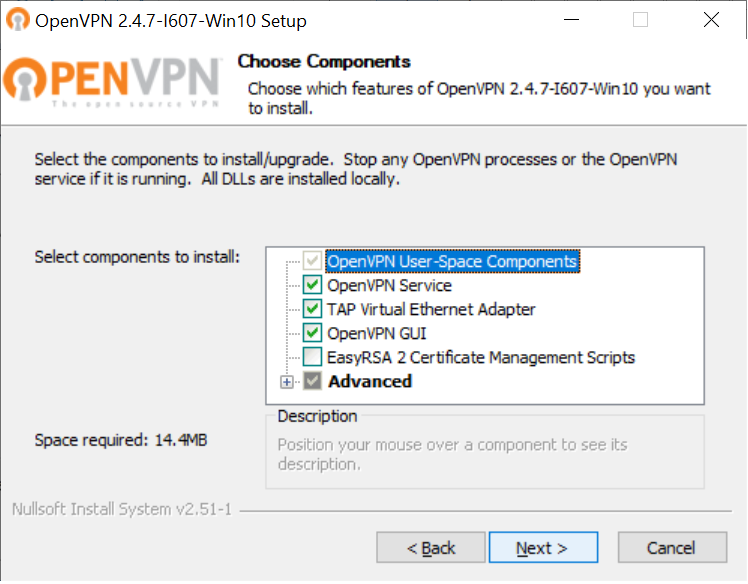 By default it will install to "C:\Program Files\OpenVPN" folder then click "Install"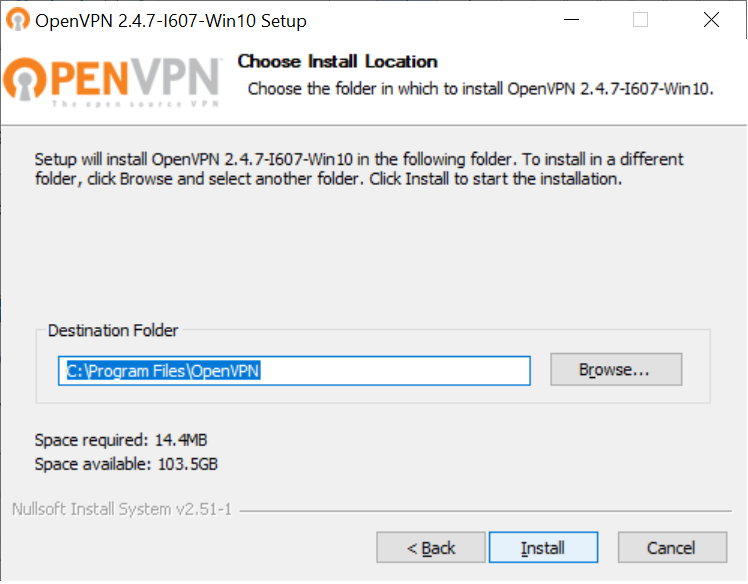 Wait until installation is completed then click "Next"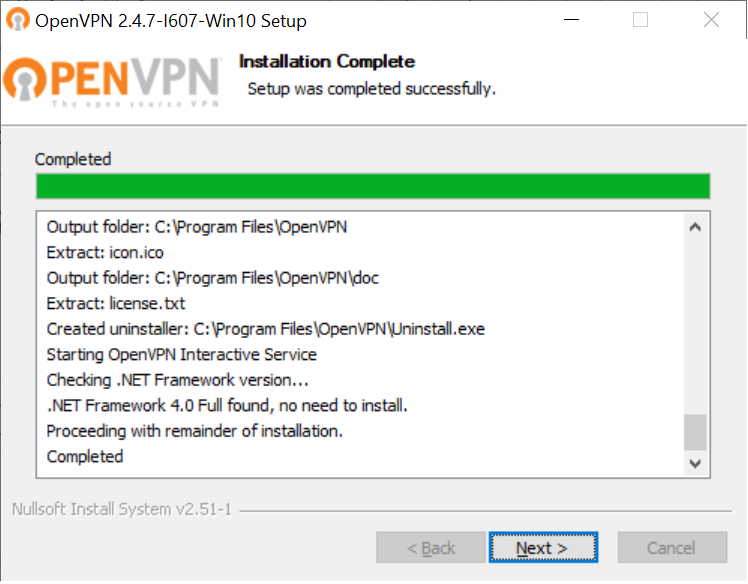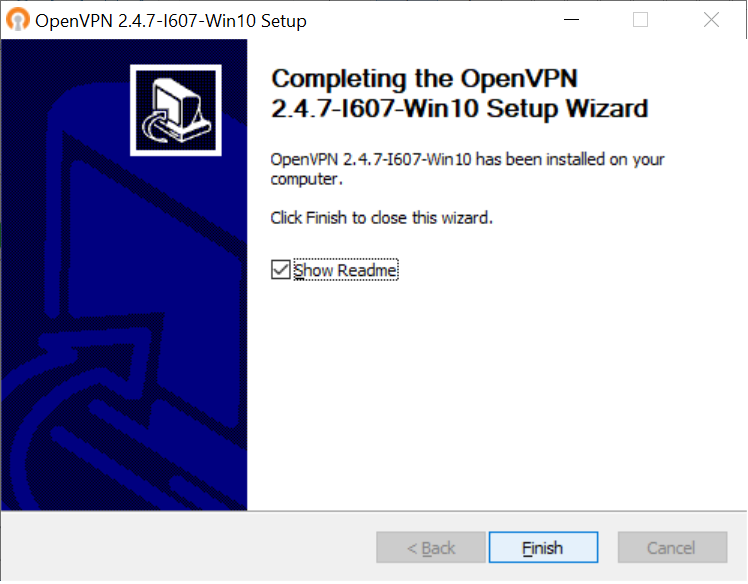 Run OpenVPN GUI: click Start > OpenVPN > OpenVPN GUI. Then click "OK"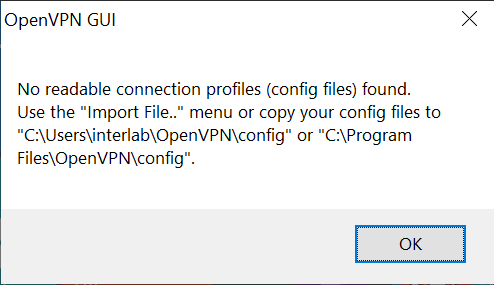 Right click on and select "Import file"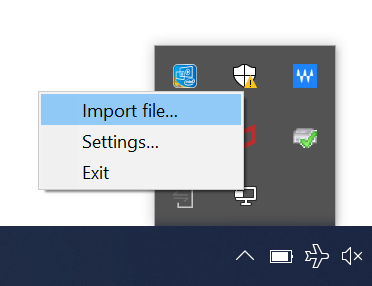 Choose AIT OpenVPN profile "AIT_Net_vpn_ait_ac_th.ovpn" then click open.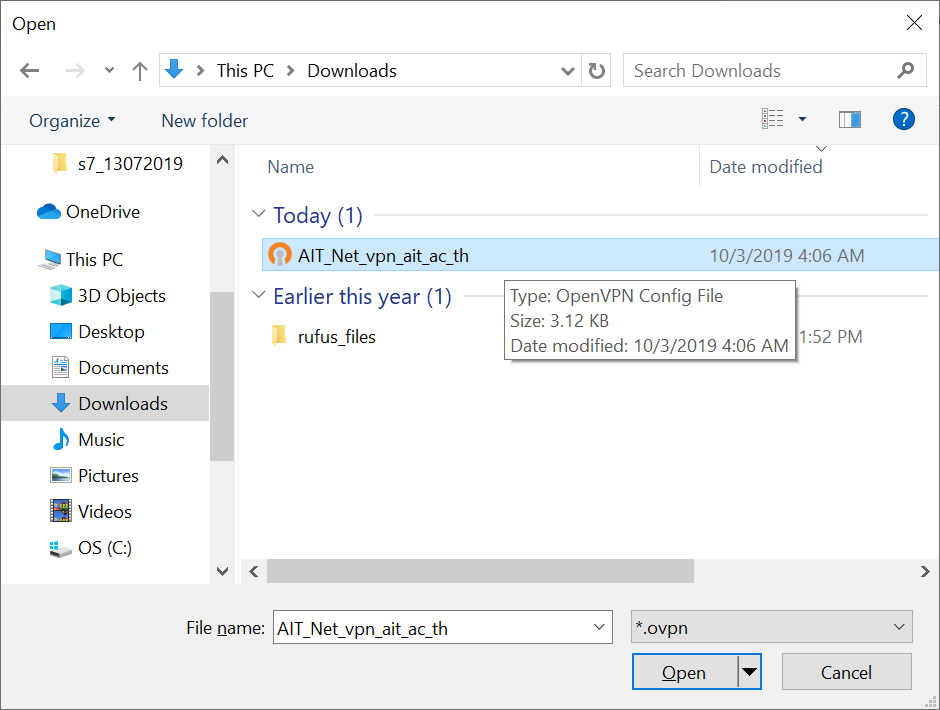 File imported successfully.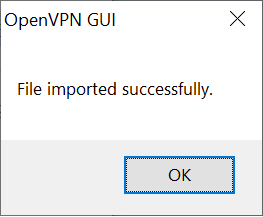 Double click on and login using your AIT account.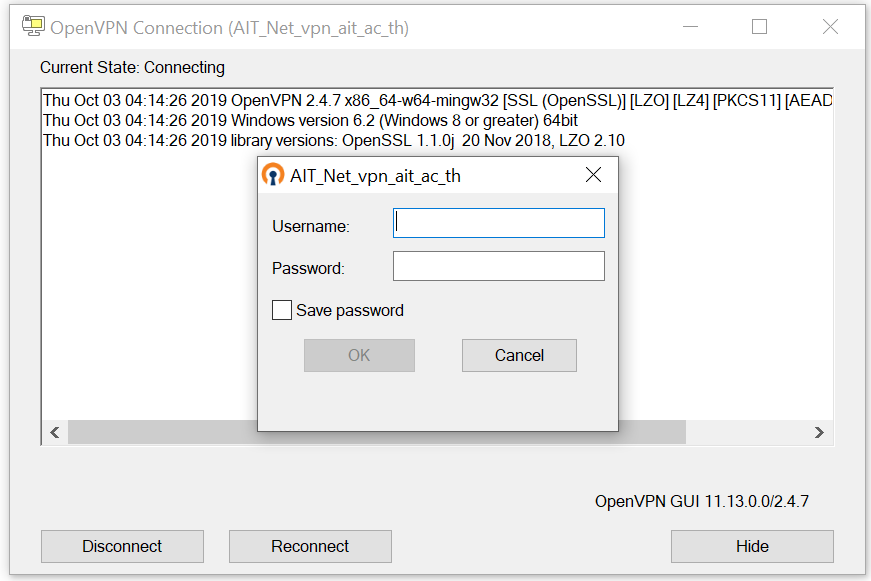 When the connection is successful, the icon will change to green color.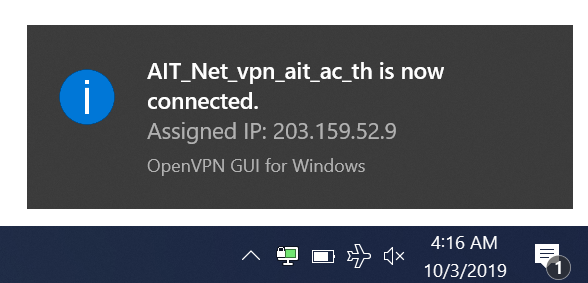 To disconnect from VPN, double click on then click "Disconnect"